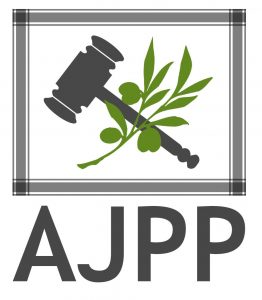 Australians for Justice and Peace in Palestine – a member group of IPAN
Australia must protest the massacre in Gaza
"The Australian Government must immediately call in the Israeli Ambassador and protest in the strongest terms, the killing of around 55 Palestinians in Gaza and injuring more than 2,000 – this constitutes a massacre," said Dr Kevin Bray, Chair of Australians for Justice and Peace in Palestine in Canberra today. 
"The people of Gaza have been subject to inhuman conditions for decades and the moving of the US embassy to Jerusalem is a provocation to Palestinians which any intelligent analyst would acknowledge as likely to result in an escalation of the conflict there," Dr Bray said today.
"Israel has contravened international law for decades in preventing the return of Palestinian refugees, the stealing of Palestinian land and settling Israelis on that land, the collective punishment of Palestinians, and perpetrating daily violence against the Palestinians under occupation," Kathryn Kelly, also of AJPP said. 
"Israel today is an apartheid state and along with the assistance of the US has dashed hopes of a two-state solution," Ms Kelly said. "Australia, if it is truly a friend of Israel, must protest this massacre, call for an end to the occupation and an end to Israel's continuing contravention of international law."
Both Dr Bray and Ms Kelly have visited Palestine on more than one occasion and seen the inhumanity of the occupation first hand.  

Further information:  Dr Kevin Bray  0406 376 878
                                          Kathryn Kelly  0417 269 984
AJPP was formed in 2002 to protest the continuing illegal occupation of the Palestinian Territories and the contravention of international law by Israel.