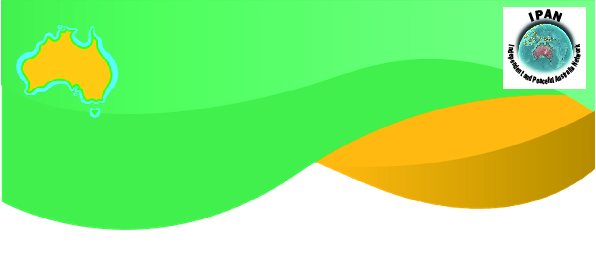 People's Inquiry – Have your say….
What are your views about Australia's alliance with the United States.
Fill out the survey here:
https://www.surveymonkey.com/r/CMMMKTS
The aim of the questionnaire is to gain an insight into the perception individuals hold in relation to the Australian Government's decisions and participation in international conflict issues and its consequences for Australia's own national security.
Summarised results of this questionnaire will be included in the final People's Inquiry Report , which will be launched in November 2021